This is a list of some of my favorite blogs. You will find a host of topics like: homemaking, recipes, parenting, homeschooling, devotionals, Bible study, marriage and so much more! Some by for a visit. I'm sure you will be
Blessed Beyond Measure!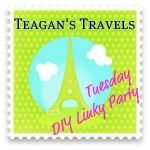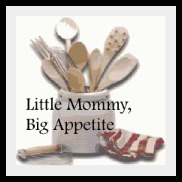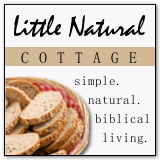 Do you have a blog that you would could bless others? Message me on our Facebook page with a link to your blog. I will be happy to visit your site and consider it for this page.
Please Note:
All sites are subject to the approval of the BBM administrative team. Any site may be removed without notice if it is discovered that it contains ANY offensive or questionable material. Blessed Beyond Measure is not responsible for any content or advertising found on any above listed site. Please use discretion when reading.